Get Free Government Funding Advice
Who Are Eligible For Funding?
How Many Types Of Funding?
What Kinds Of Documents Government Have Required.
We Dont Charge Any Advice.
Home Funding Scheme - Boiler, Electric Storage, Insulation Grants, Solar Panel Grants, And More.
Epc Register has taken your hassle away by providing you with the best funding for energy efficiency for your home. Housing grants and funding schemes have been around for a long. They are part of a range of energy efficiency initiatives created by the government to assist homeowners in paying for energy-saving improvements to their homes by installing measures such as wall insulation, solar panels, and air source heat pumps.
These steps will make your house warmer, lower energy costs, and assist the UK in becoming carbon-neutral by 2050.
What Are Home Improvements Available With Funding?
You can buy heating controls to help you control the temperature in your home, lofts to keep the heat in, insulation for walls, and the best heating methods that use less carbon, such as air source heat pumps and solar panels. Please be aware that different places have different measurements available.
How Does Home Funding Work?
We provide funds through several grants and funding programs. What's more, we'll discover the perfect funding for you if you fill out our quick form. Your local authority provides some house funding; again, we may use the green homes grant finder to see whether your local authority has a scheme in your area.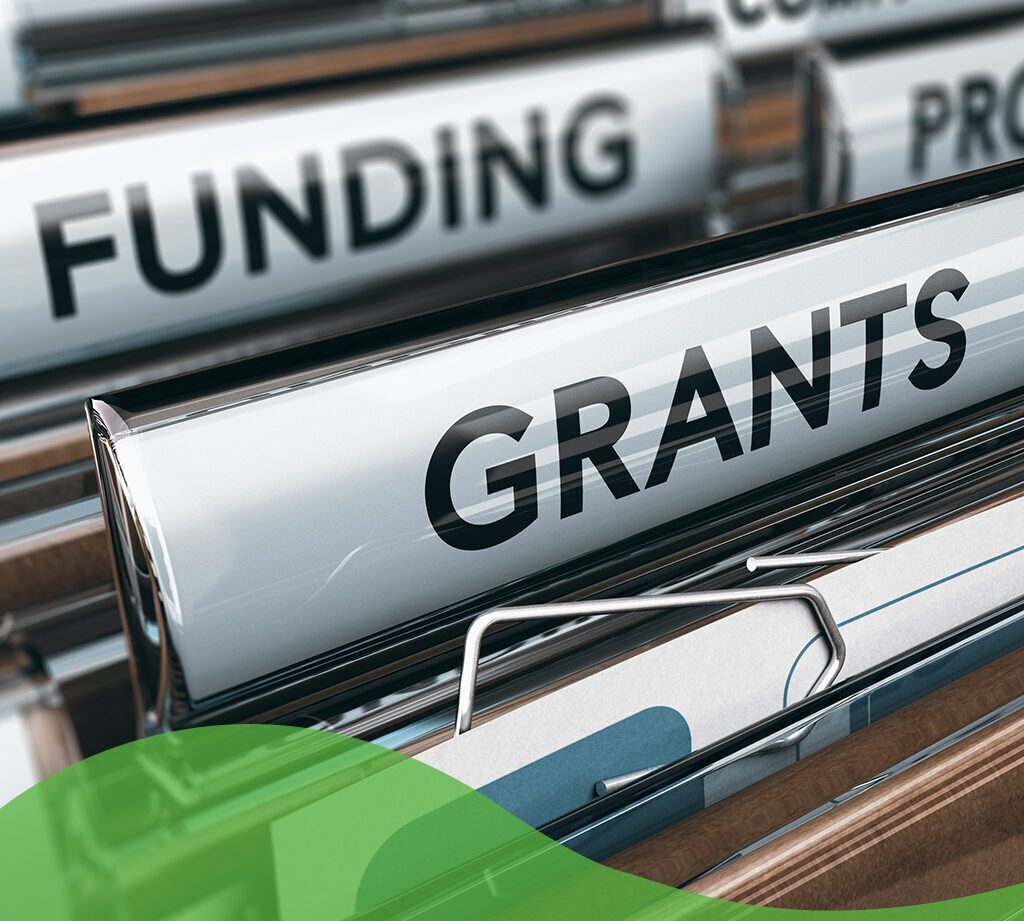 We offer you the best funding for the following