EPC Register Scotland are domestic energy assessors who are highly qualified, experienced, and accredited and can conduct EPC certificate checks. You may be confident that you are working with a professional, well-respected, and reputable organization because local councils and estate agents trust it.
As a leading Scotland-based team of accredited domestic energy assessors (DEA), we assess all house's energy performance certifications (EPCs) and home energy checks. EPC certificate is mandatory by law for the sale of property or rent.
Moreover, we provide outstanding service and have extensive Home Energy Assessment and evaluation experience. Our knowledgeable staff offers sensible counsel and exceptional outcomes. Our team is accessible seven days a week at times that are convenient for you, and we provide good communication and complete service throughout the house Energy inspection process.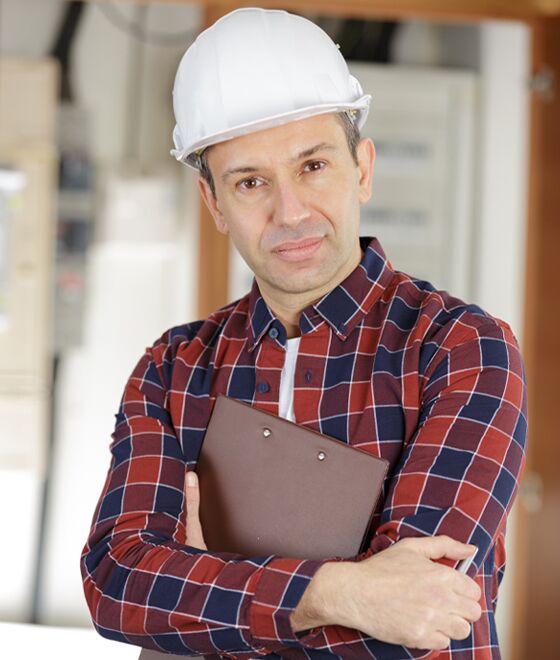 EPC Register Scotland's mission
EPC Register Scotland offers a competent, user-friendly, and cost-effective property service. We provide EPCs for residential property. Company owners require our services to comply with Health and Safety laws and landlords and homeowners to comply with The Housing (Scotland) Act.
Further, our primary goal is to make the Energy Performance Certificate Scotland procedure as simple as possible. We understand that acquiring everything you need for your rental or company may be difficult and frustrating, so we want to make it as simple as possible. You won't have to wait for many visits; instead, you'll be able to obtain all you need in one stop.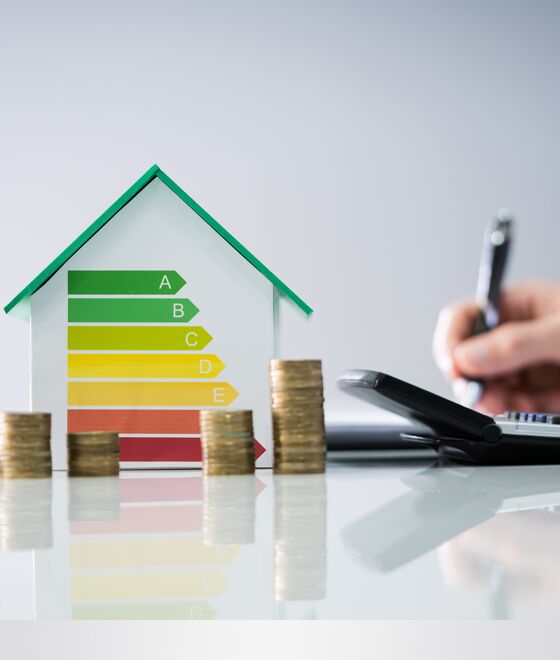 Property is one of the most significant and valuable things we will own. We want to provide accurate Energy Advice and Energy Certificate to highlight the Energy costs and Improvement Options to upgrade the property.
Improvement Option Evaluations highlights the property upgrades to save heat loss. Reduction in heat loss helps us save money on Energy Bills and reduce the Carbon emissions polluting the environment. We are entirely authorized and approved to perform Energy Performance assessment services.
Professional team of EPC assessors Scotland
For any service we do, we have full PI insurance.
We are offering affordable prices with quality
Service that is professional and dependable
City & Guilds has certified us to carry out Energy Performance Scotland assessments
Quick response time
Knowledge and presence in the community
You may access your finished reports over the internet